Dig What You Do!
Impactful work. Innovative customers. A team-centric culture. Join us as we make cloud deployments secure and reliable.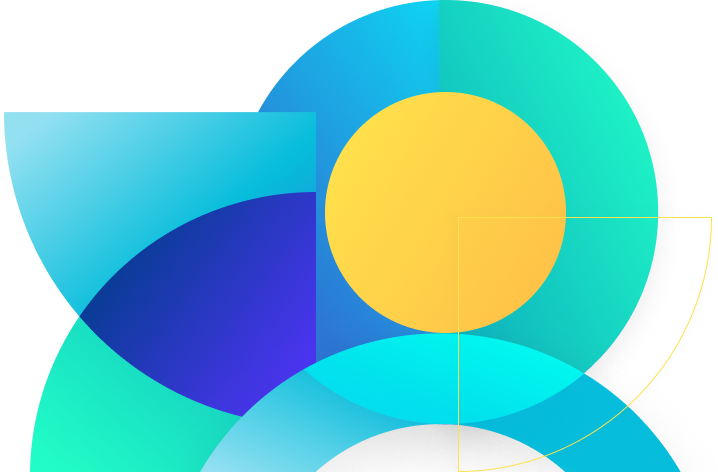 Life at Sysdig
Our rapid global growth can be attributed to our team, affectionately known as "Sysdiggers". We're collaborative, innovative and believe in transparency. Our success comes from loving our customers, trusting one another, and digging deeper to secure the cloud. Join us as our team grows globally - empowered, thriving, and doing our best work.
Flexible Work locations
It's not where you are, but who you are. We value flexible work options, globally.
Diverse and Inclusive
We are open and connected, strengthened by our diverse ethnic, social and cultural backgrounds.
Team Mindset
We value teamwork. Alone we are capable. Together we are unstoppable.
Values Focused
We love our customers, trust in the team, and constantly dig deeper.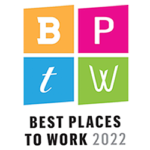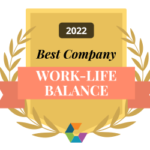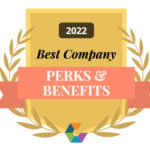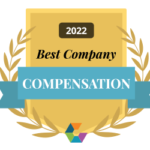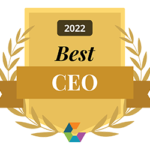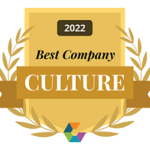 Diversity, Equity,
and Inclusion
At Sysdig, we protect your cloud-native applications, in and of itself an ambitious mission.
That is why we also set an ambitious goal of fostering a culture where every Sysdigger thrives as their authentic selves. No lip-service – just a trust in the team.
Benefits at Sysdig
Sysdiggers and their loved ones enjoy a world-class benefits experience, focused on supporting their financial, physical, and emotional wellbeing.

Medical / Dental / Vision
In the US, full coverage for you and your dependents, starting day one. Internationally, we offer a range of market competitive benefits based on local markets.

Compensation & Equity
Competitive pay and equity opportunities for all.

Flexible Work
If your job doesn't require you to be in an office, we are flexible on location.

Well being
Access to the Modern Health platform globally for you and your family. In addition, we offer a monthly wellness allowance that can be used for a wide variety of services or expenses.

Work/life balance
We have an ongoing dialog and continue to build out policies and practices aimed at optimizing your work/life balance.

Career Growth
Internal mobility, mentoring and training supported by regular feedback and development conversations.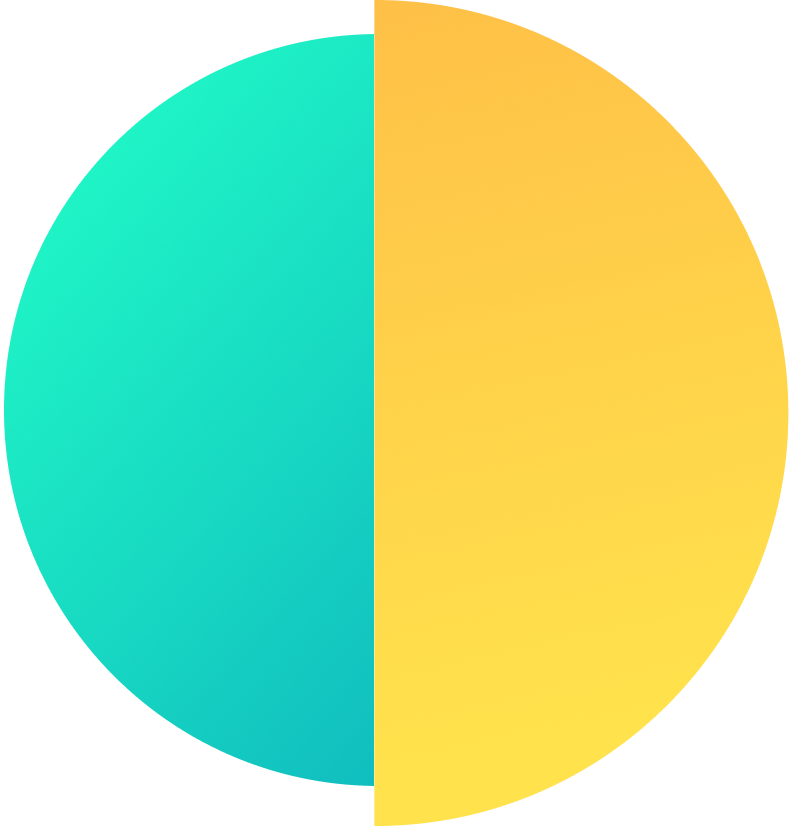 Anywhere and Everywhere
Headquartered in San Francisco, with offices throughout the Americas and Europe, our world-class teams truly are worldwide. Prefer a flexible location? We don't require regular office attendance for almost all jobs, so there are few limits on location. Wherever you are, that's where we would like to be.
Flexible (40)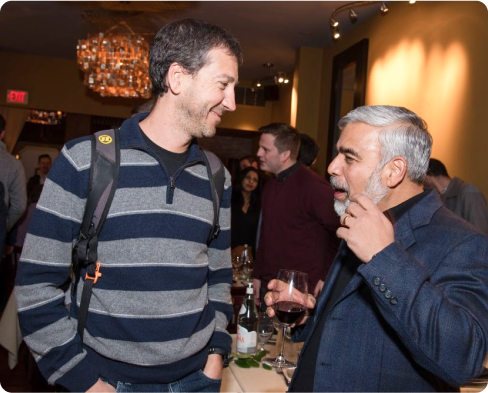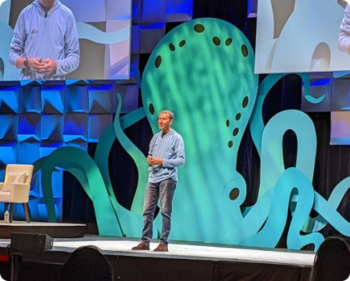 United States & Worldwide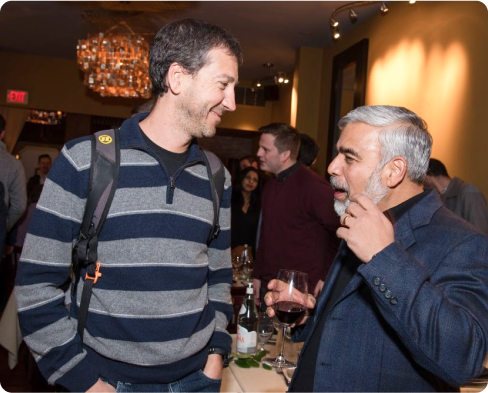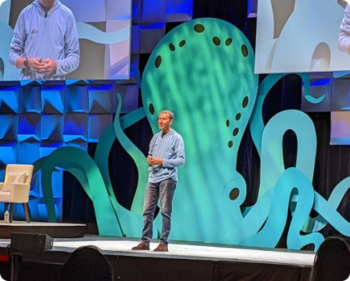 Sysdig Values
We believe in building an open and inclusive environment where all voices matter and should be heard, underpinned by our commitment to our core values.
Love Our Customers
We build enduring relationships by knowing our customers needs and doing all that we can to invest in their success.
Trust in the Team
We believe that strong teams are built through candid, transparent and respectful conversations with clear accountability.
Dig Deeper
This is not about just working harder, it's about being comfortable with bold goals, bringing your passion to work everyday and persevering until the goal is accomplished.
Find your fit

at Sysdig

Like what you see? Take the next step in your career and explore our current openings.