We Invest in Open Source
We created Falco and Sysdig OSS to make cloud detection and response technology accessible to everyone. We continue to contribute time, leadership, and code to these and other important projects.
The Future of Security is Open
Security is moving faster than ever. We all need to work together to stay ahead of threats.
Sysdig Fits In
Open source drives standardization that protects your investment. Our platform works with the tools your developers and security teams are using today.
Check Our Work
Open source means that anyone can inspect, verify, and improve the code. Every user benefits from community contributions and best practices.
"I really like that Sysdig is so active with open source. Sysdig has open source projects for both security and monitoring. Then there is an enterprise version that fits nicely once you progress through the open source tools. Being a good community member and driver is important to me."
Bernd Malmqvist
Principal Container Platform Engineer, Worldpay
Open source projects we use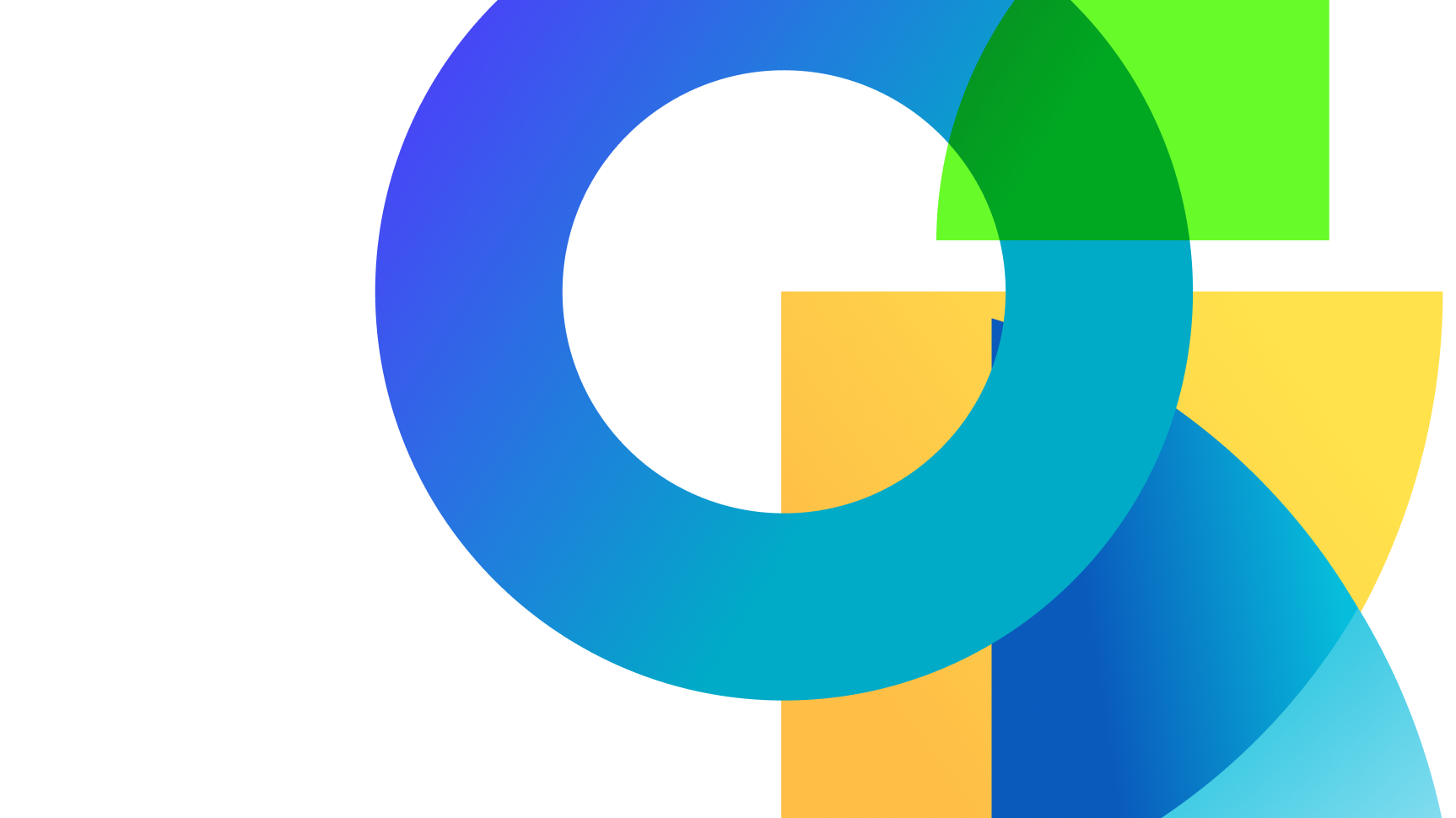 Sysdig OSS
Sysdig launches Sysdig OSS for Linux visibility.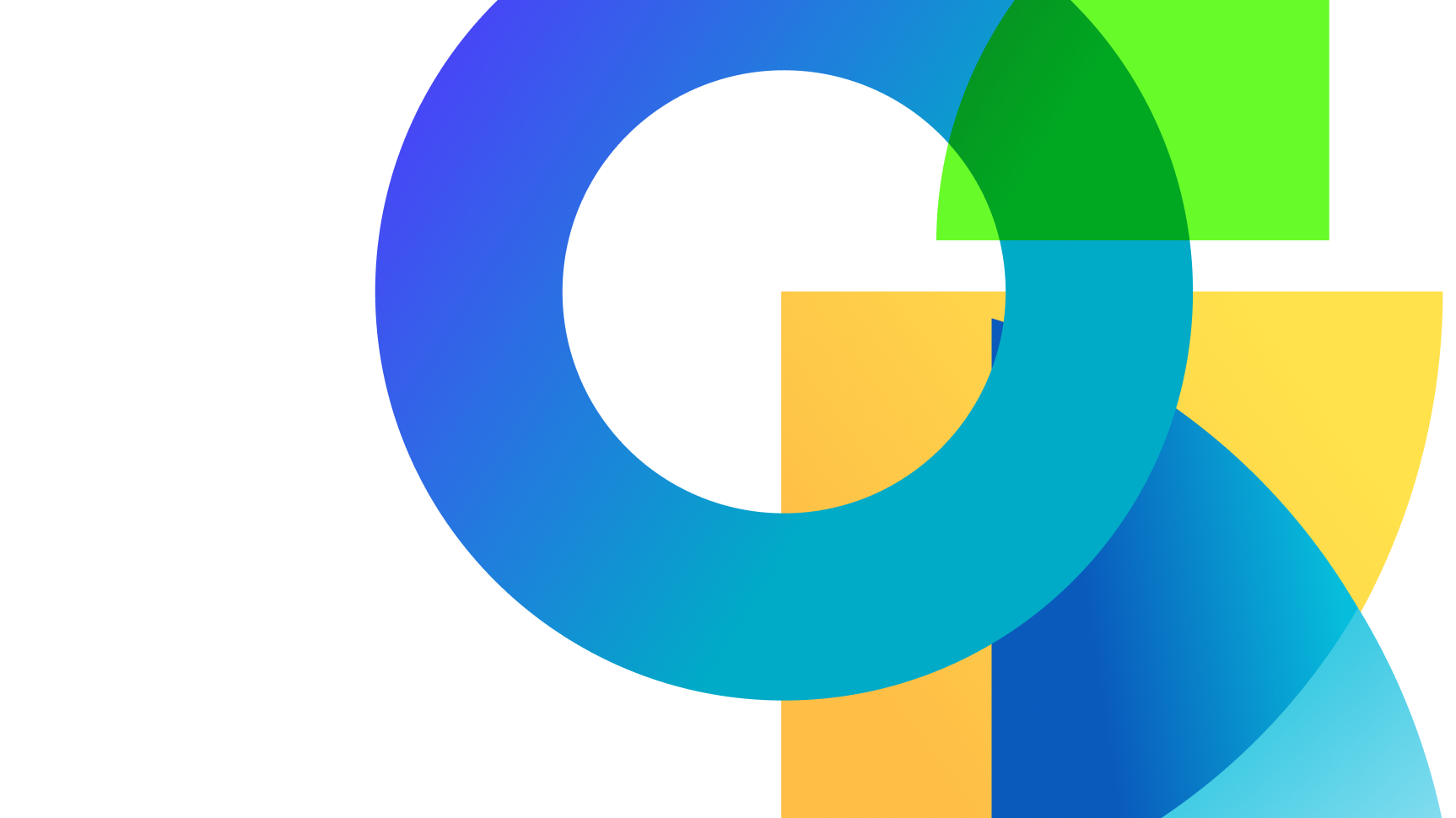 Falco
Sysdig launches Falco, the open source Kubernetes runtime security project.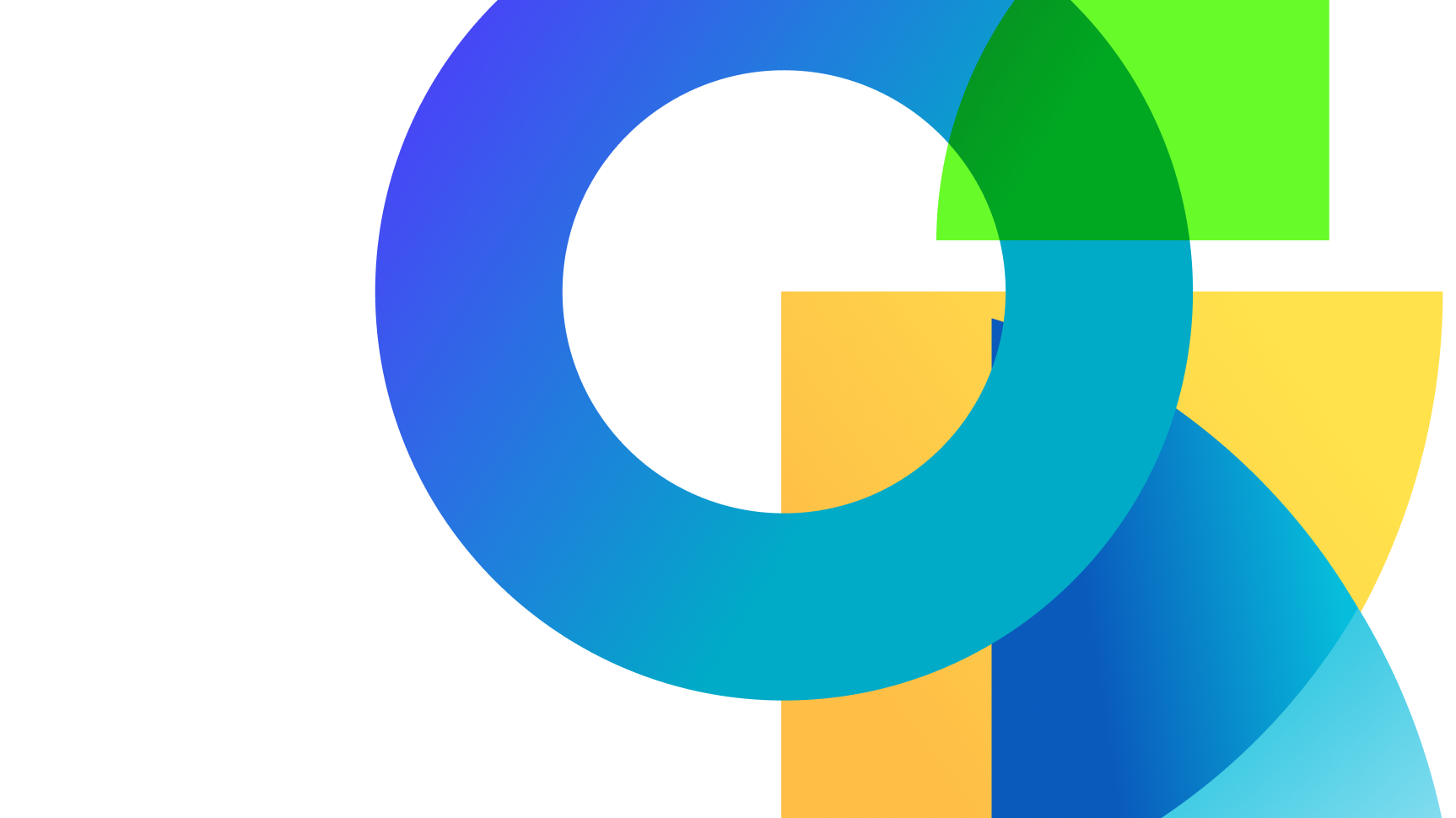 Prometheus
Sysdig launches support for Prometheus metrics.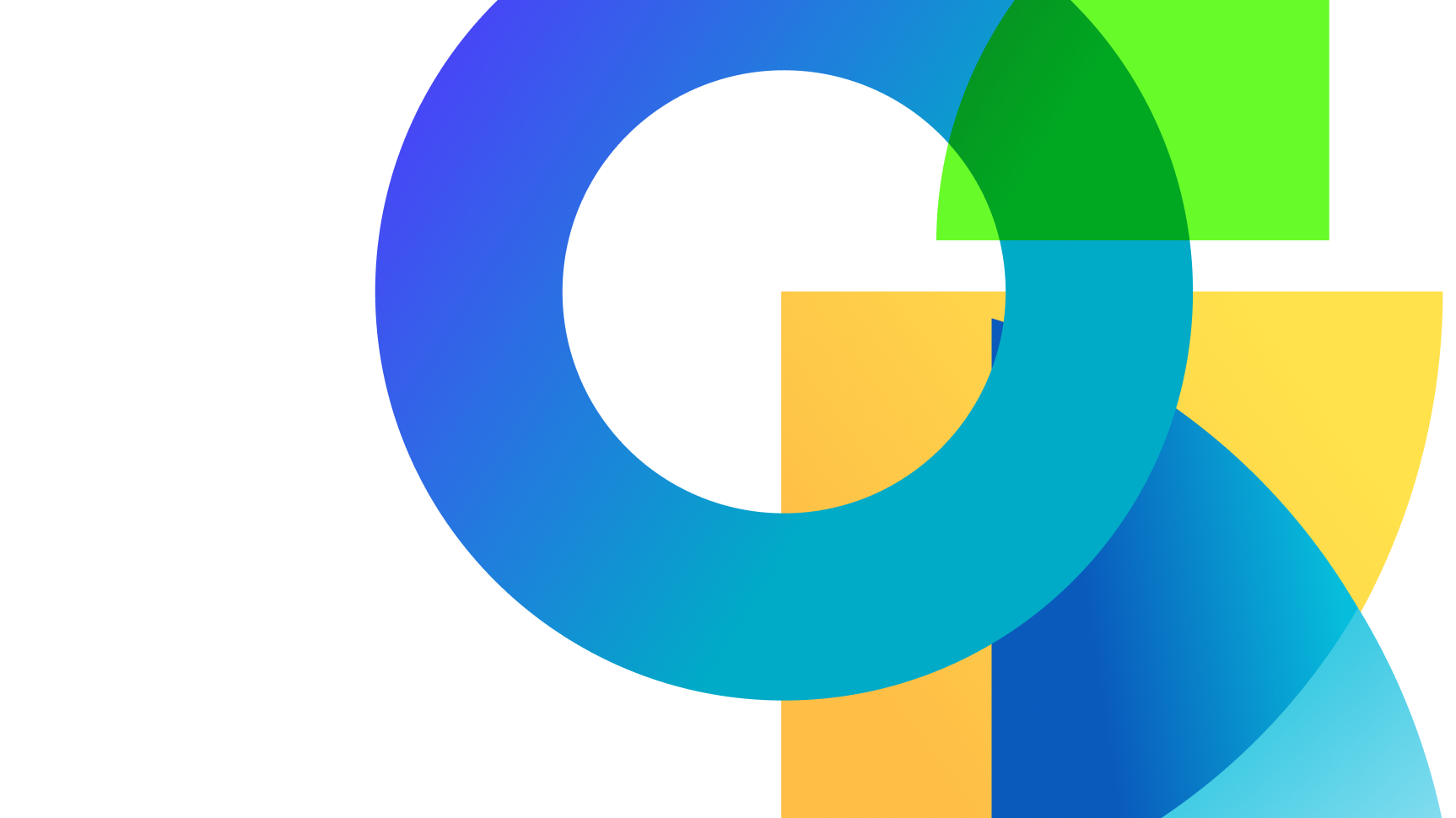 Falco
Sysdig contributes Falco as a sandbox project to the CNCF.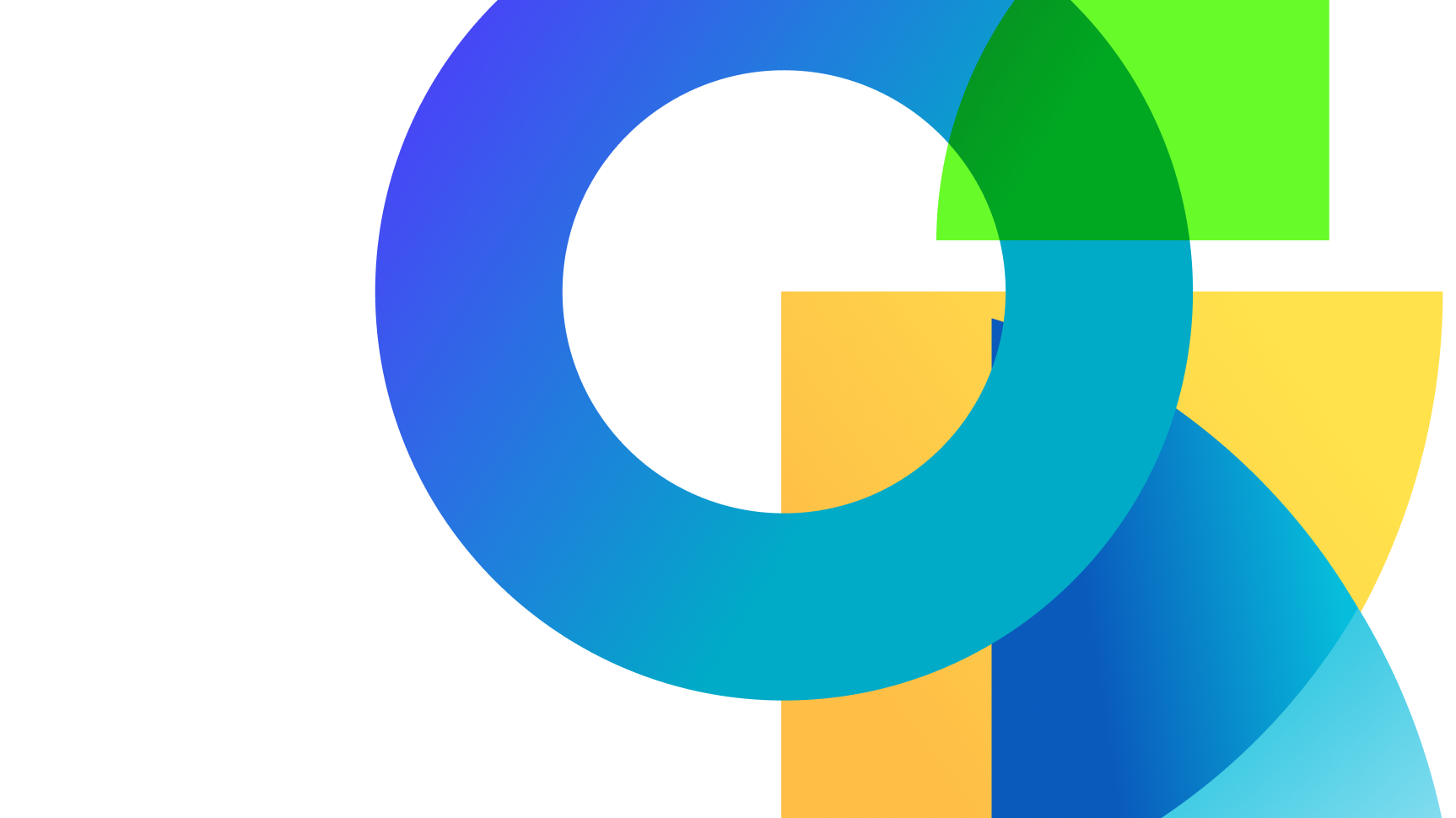 Sysdig OSS/eBPF
Sysdig open source reaches 10 million downloads and introduces eBPF instrumentation.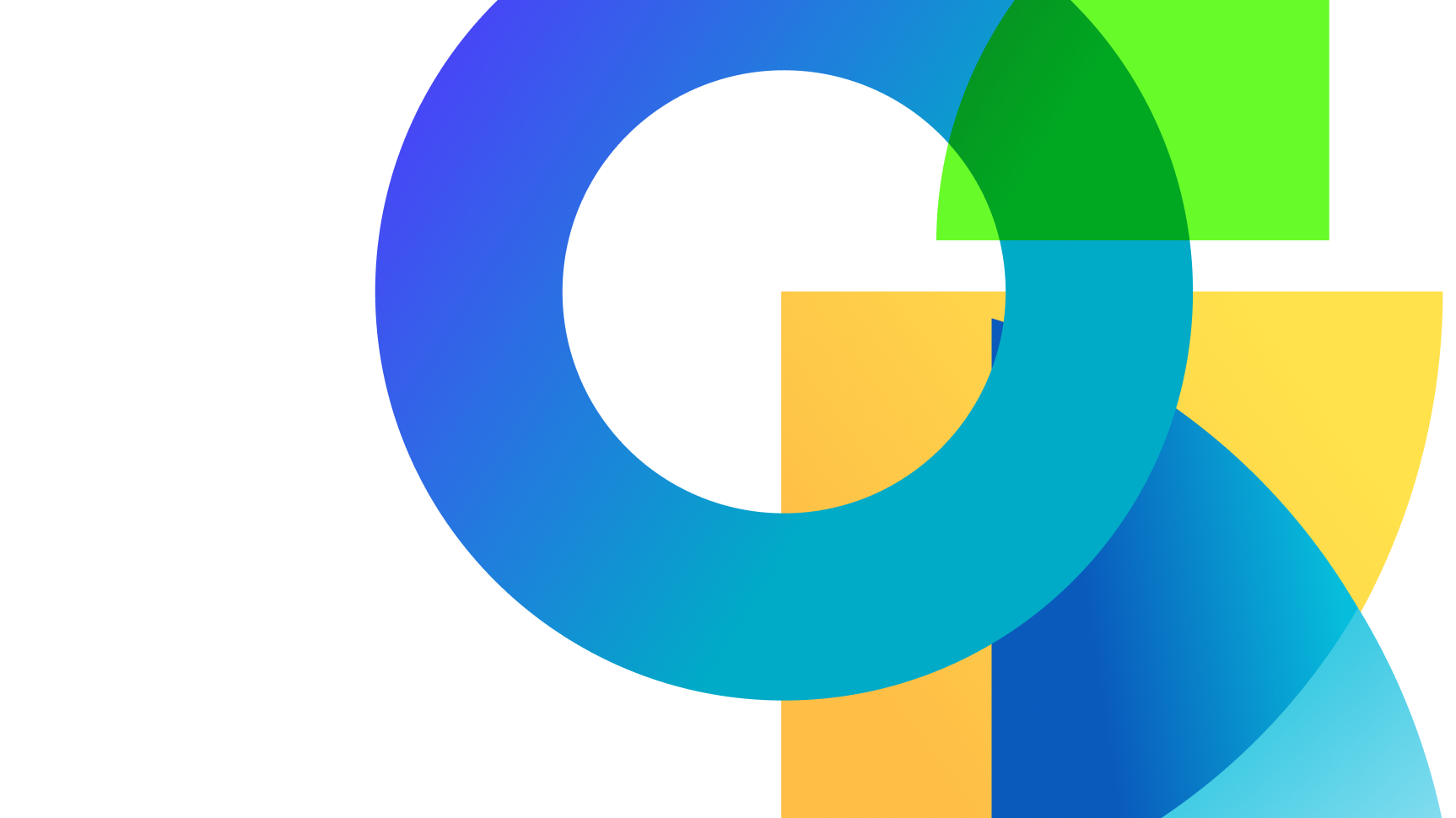 Falco
Falco adoption grows and is accepted as an incubation-level CNCF-hosted project.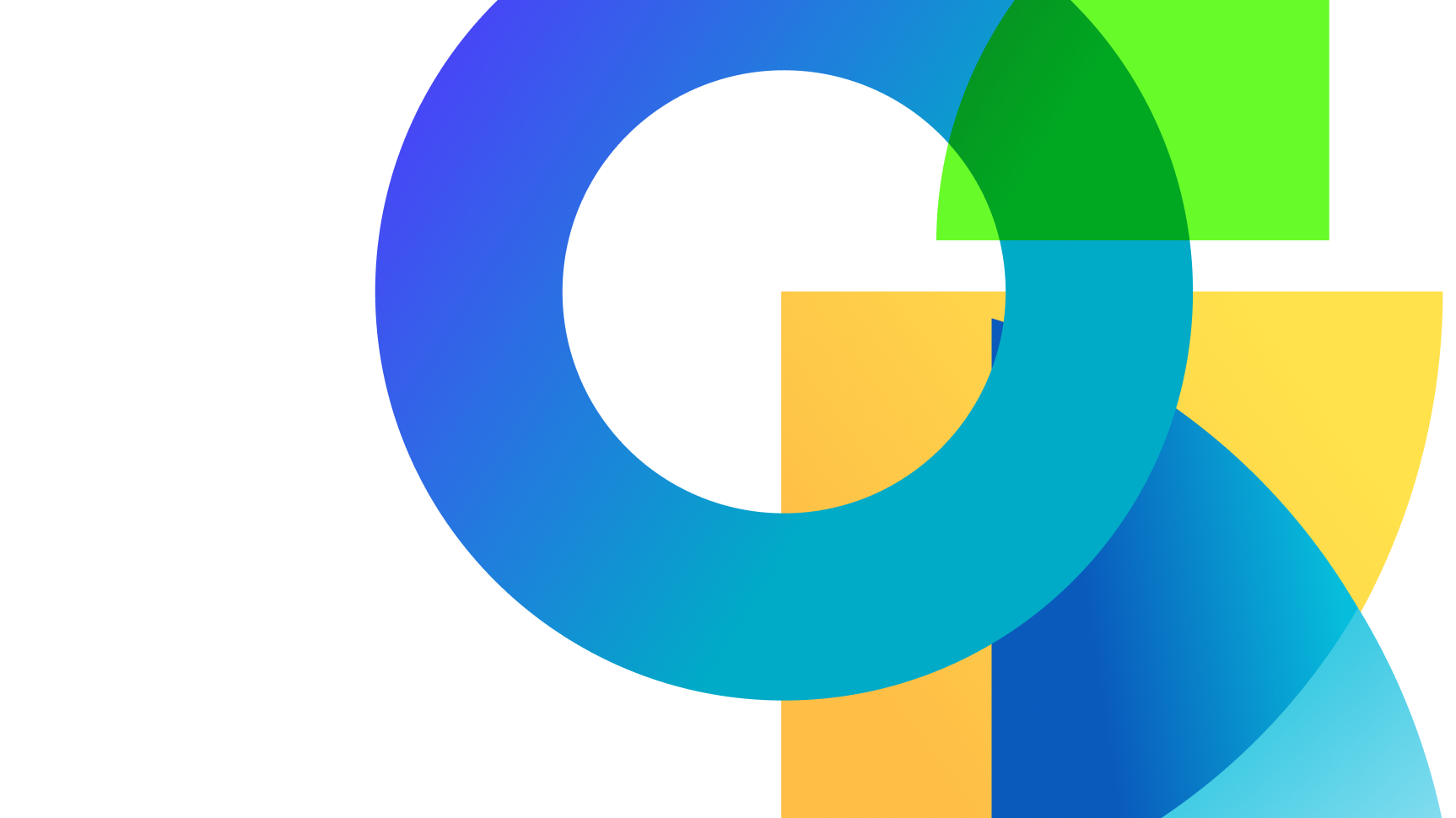 Prometheus
Sysdig introduces PromCat.io, a curated list of enterprise-class Prometheus monitoring projects.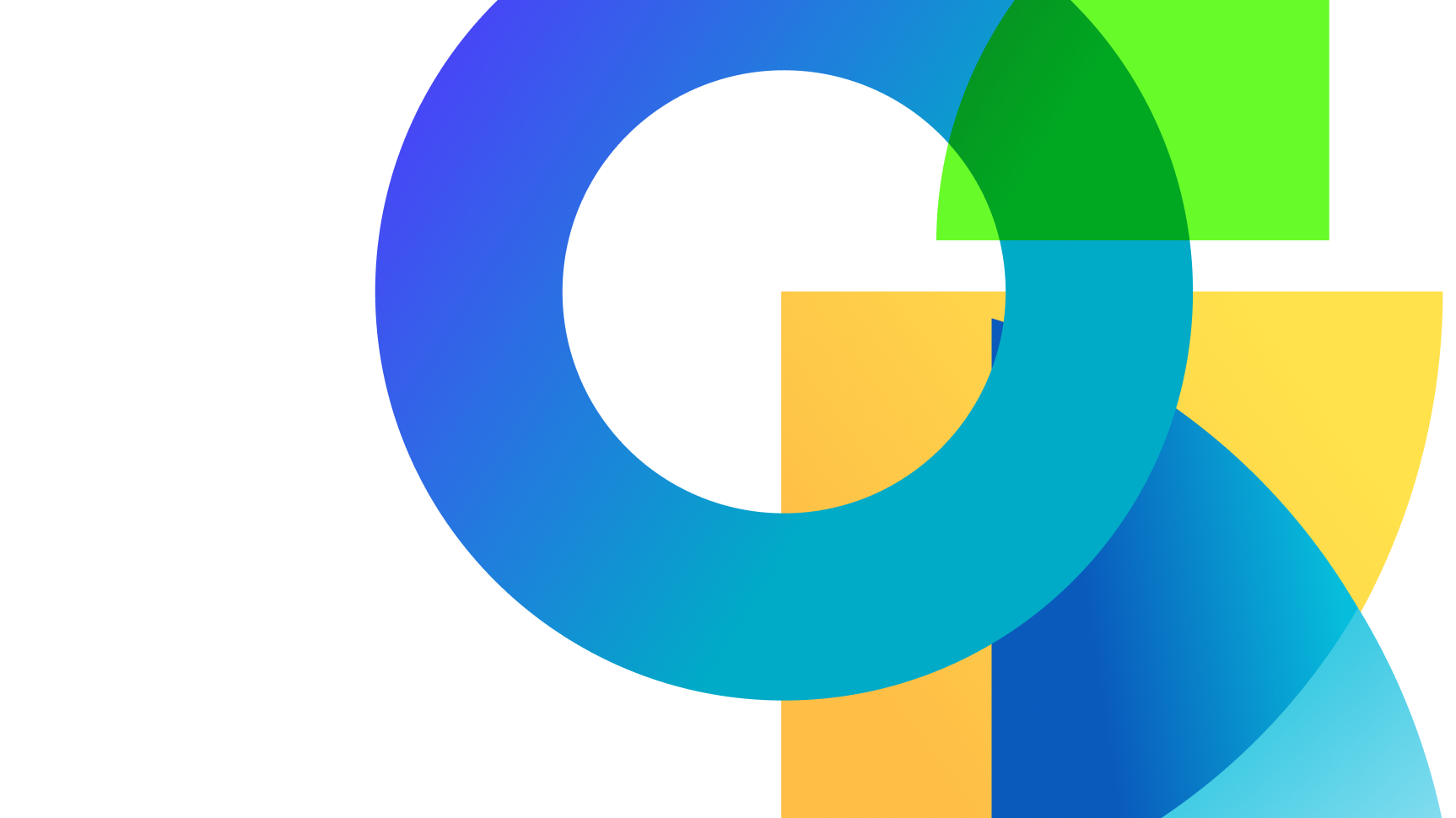 Falco
Sysdig contributes the Falco call capture stack to CNCF. The Falco community adds cloud security monitoring functionality.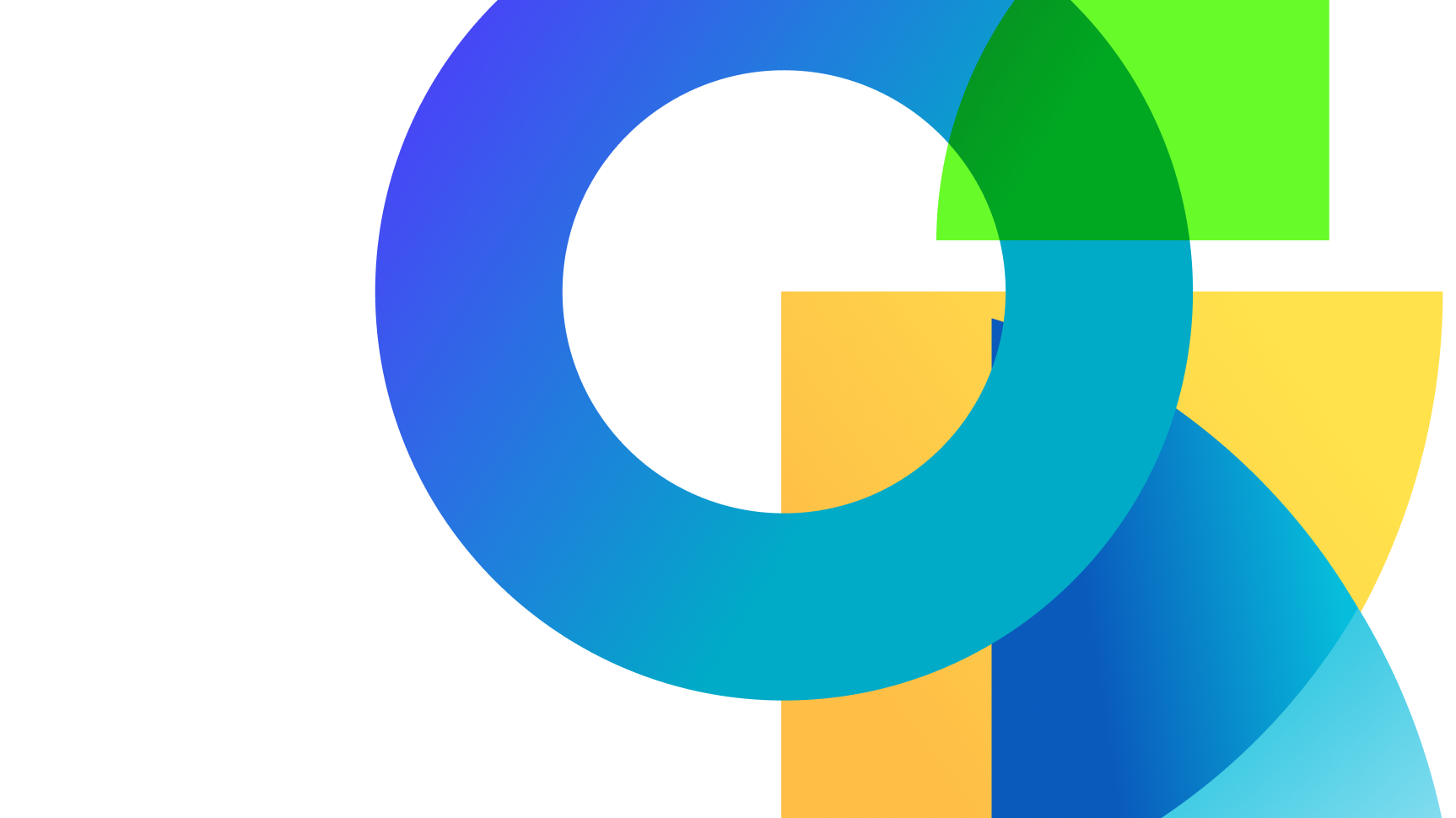 Falco/Sysdig OSS
The Falco community launches a plug-in framework; Sysdig OSS adopts Falco plug-ins.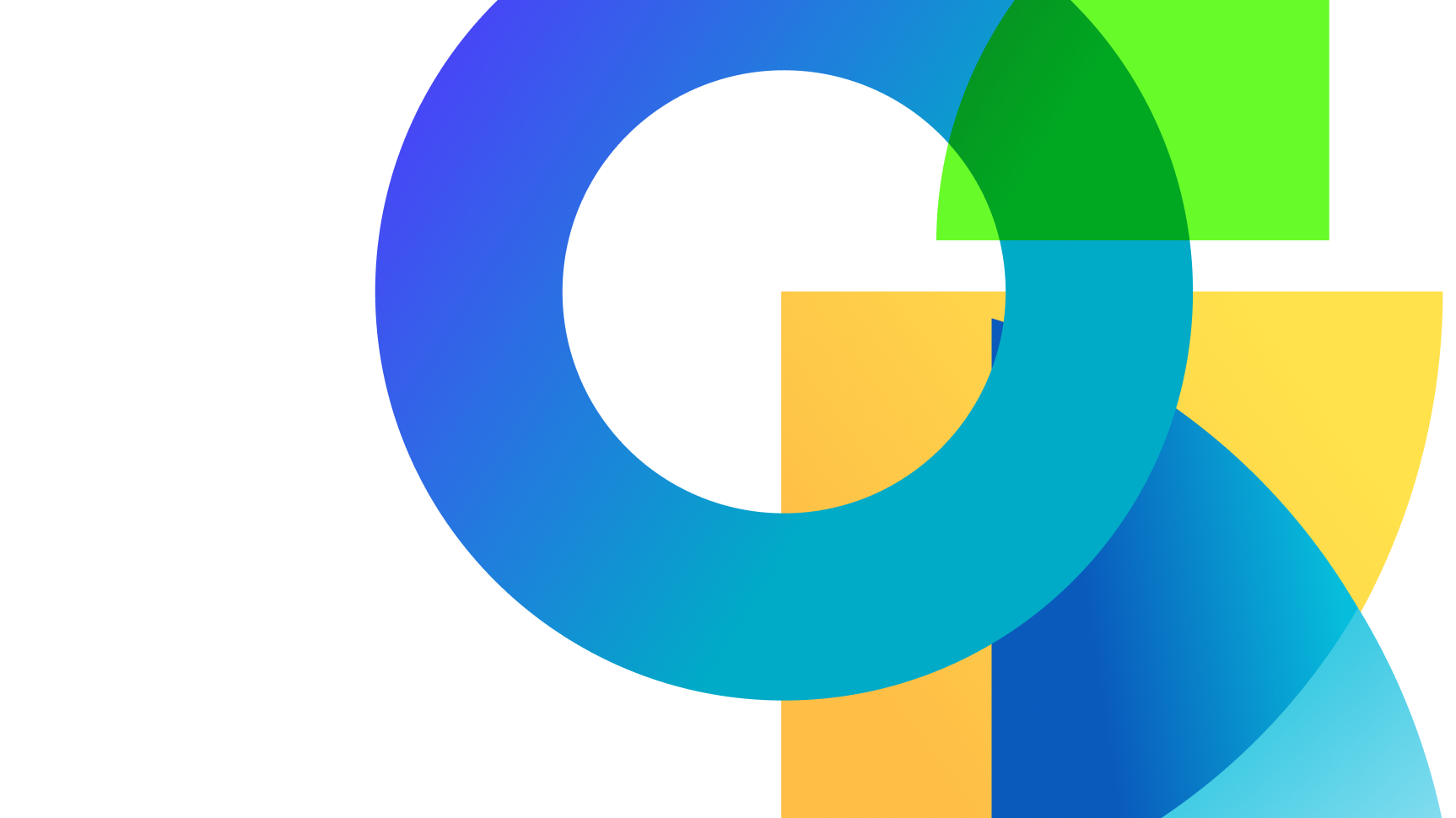 Wireshark
Sysdig becomes the primary sponsor of Wireshark.
Open Source Project Spotlights
Falco Rules
Get started with community-sourced rules for threat detection, and then customize to your environment.
Learn More
Falco Plug-Ins
Use this standardized approach to extend threat detection with any event stream.
Learn More
Sysdig OSS
The Sysdig open source forensic tool captures system activity. Troubleshoot and triage containers for malicious behavior.
Learn More
Prometheus
Run PromQL queries and build infrastructure views with PromQL Query Explorer, a capability from Sysdig.
PromCat.io
Check out this curated catalog of Prometheus monitoring integrations, which includes documentation and customer support from Sysdig.
Learn More
eBPF
Leveraging eBPF, Falco and Sysdig enable and extend kernel functionality using the principle of least privilege.
Wireshark
Packets don't lie. Troubleshoot networks with this popular packet analyzer, now part of Sysdig's open source technology portfolio.
Learn More
Embracing Open Source Tools
eBPF
Sysdig Monitor collects metrics about your environment from our eBPF-based agent. Sysdig created a Falco eBPF probe and contributed it to the CNCF.
Falco/gVisor Integration
Falco users can monitor security events from gVisor to detect threats and audit containers.
OPA
Sysdig Secure extends OPA to enforce consistent policies across infrastructure as code and Kubernetes using policy as code.
Prometheus
Sysdig Monitor extends Prometheus via a managed service that scales with native compatibility, including PromQL and exporter support.
"Falco is the de facto security solution. By using Falco, we knew we were adopting a standard for cloud and container runtime security. Being able to tap into the Falco open source community, and documentation was extremely helpful. Our Vice President also helped support our efforts to continue to evolve."
Michal Pazucha
Security Architect, Beekeeper
Committed to Open Source Communities
Sysdiggers actively participate in the open source community at large, helping define modern and secure software development. We are proud members of these organizations. We invite you to join us in helping them grow and thrive.
Cloud Native Computing Foundation
Sysdig is a silver member of the CNCF and participates in many of its programs, events, and member benefits.
Linux
Foundation
Sysdig is a silver sponsor of the Linux Foundation.
Open Source Security Foundation (OpenSSF)
Sysdig is a general member of the OpenSSF.
Wireshark Organization
Sysdig is the primary sponsor of the Wireshark tool and the SharkFest conference.
Community Resources
Sysdiggers are active contributors in the open source community, helping it grow and thrive. We invite you to join us! Check out some of these resources to learn more and consider getting involved.