Sysdig is Built on Open Source
Open source is our heritage, from Wireshark to Falco, and is at the core of what we do.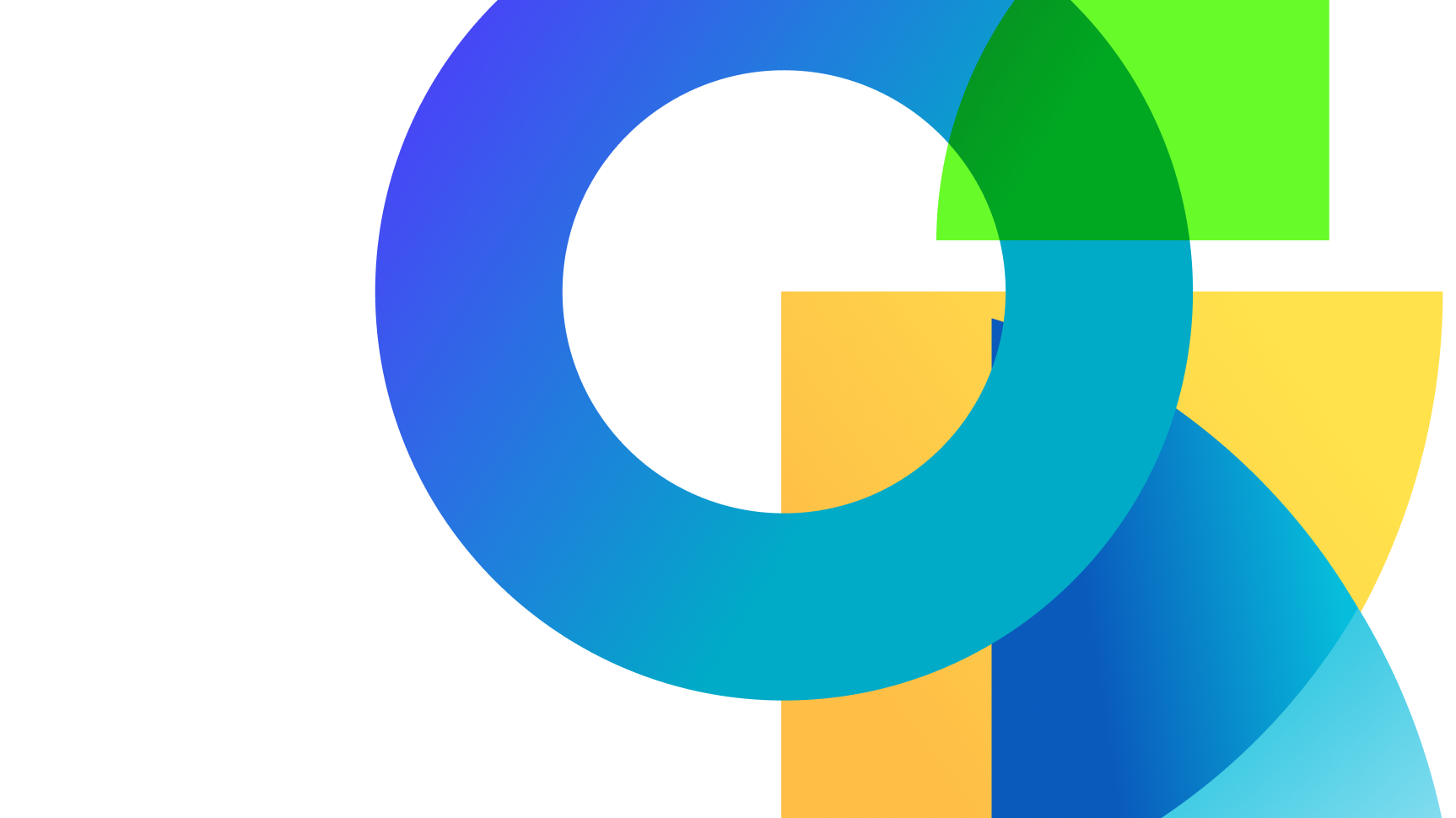 The Future of Security is Open
In the cloud native era, secure and reliable infrastructure requires an open source approach. Sysdig contributes time, leadership, and code to key projects that make this possible, such as Falco and Prometheus.
We are committed to an open source foundation for cloud security, and the stability and broad ecosystem that it brings our customers.
Collaborative

Security is a never-ending battle against expanding attacks and attack surfaces. Collaboration brings more expertise, scrutiny, and breadth than proprietary approaches.

Transparent

Open source gives you code visibility, and influence over direction through participation. Even if you're not auditing the code yourself, you benefit from cloud-scale contributors and talent.

Modern

The cloud-native era has driven new approaches to operations and architecture, and security is no exception. Open source is the engine room of the modern software stack.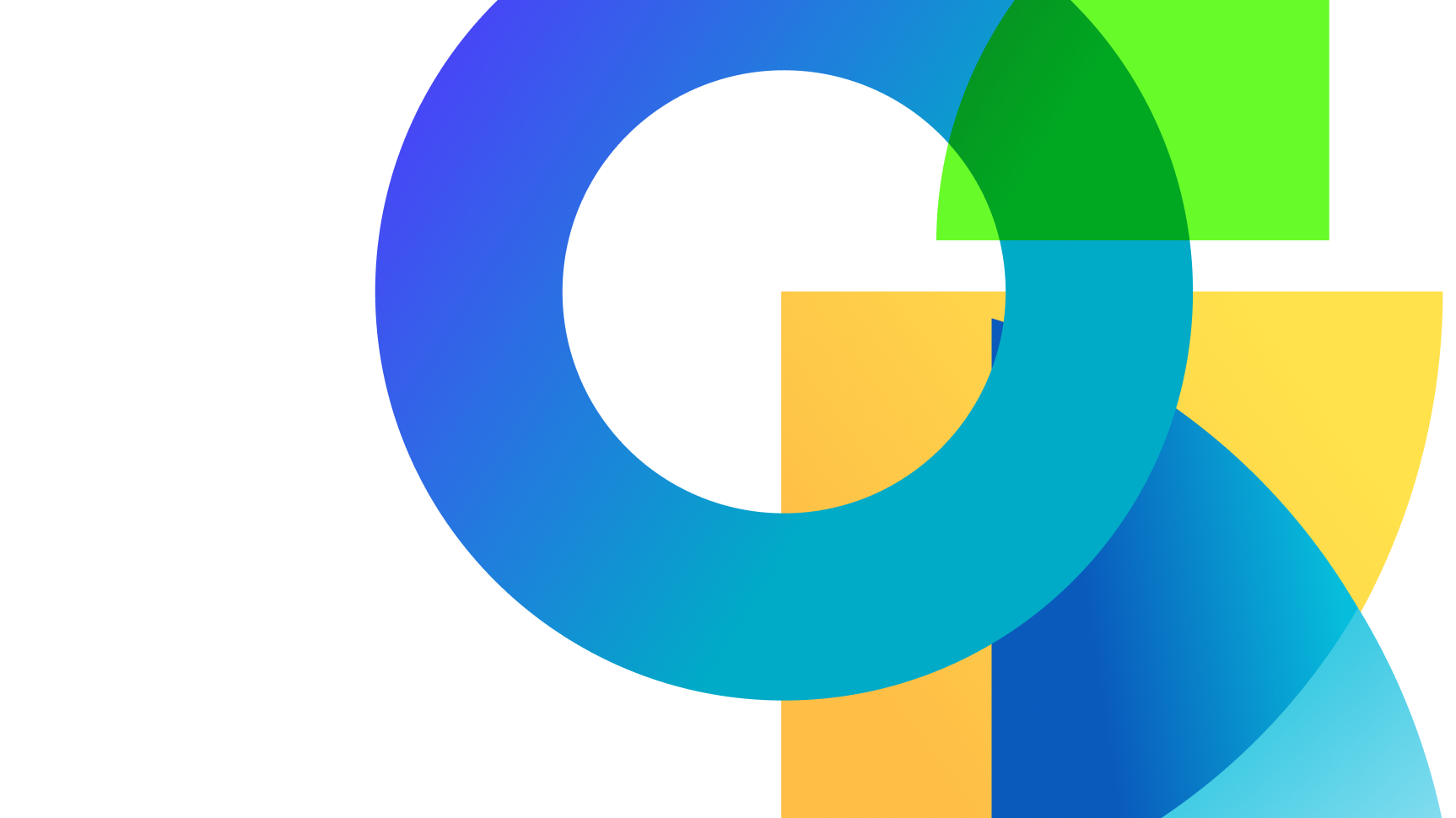 Sysdig OSS
Sysdig launches Sysdig OSS for Linux visibility.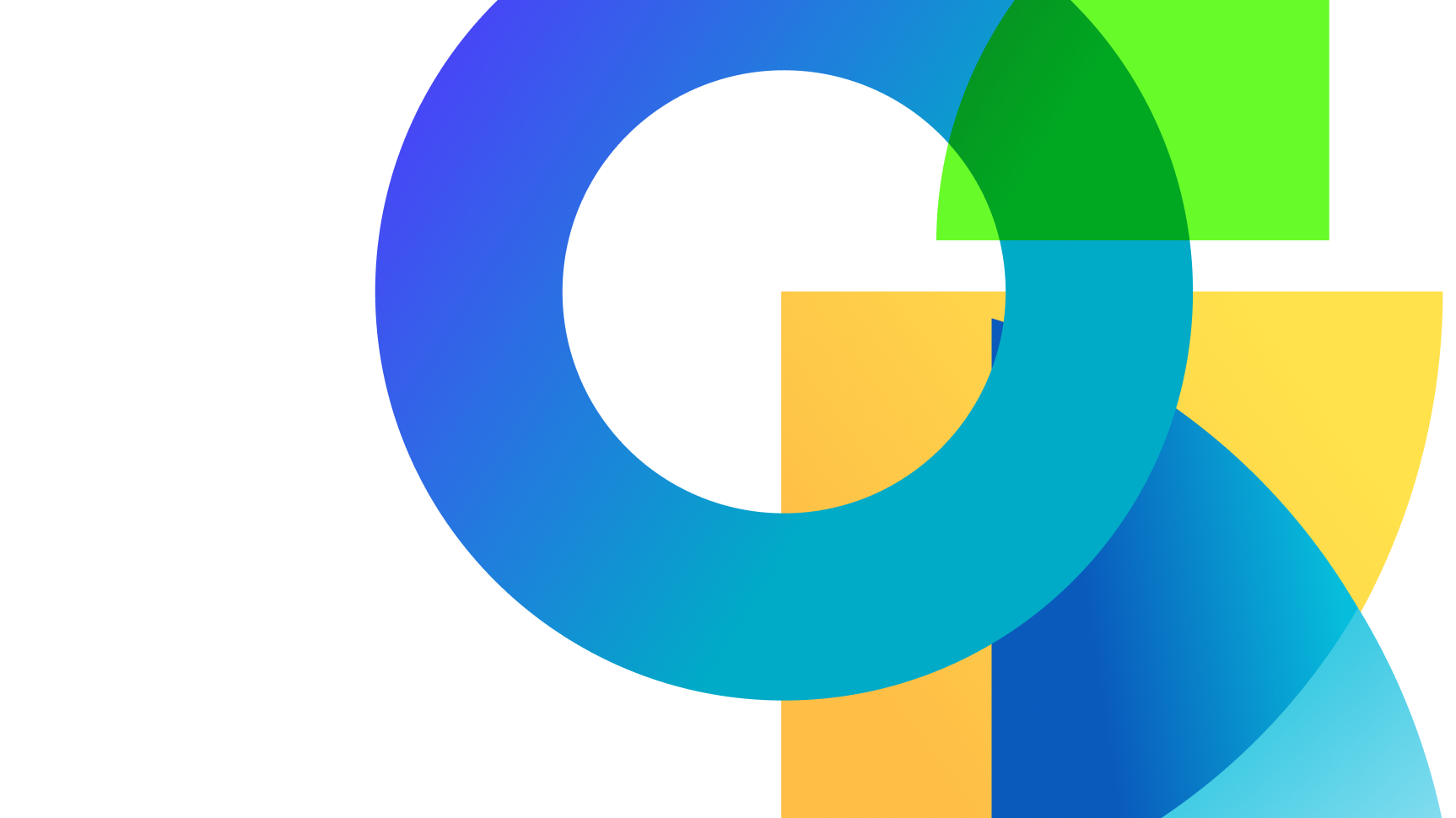 Falco
Sysdig launches Falco, the open source Kubernetes runtime security project.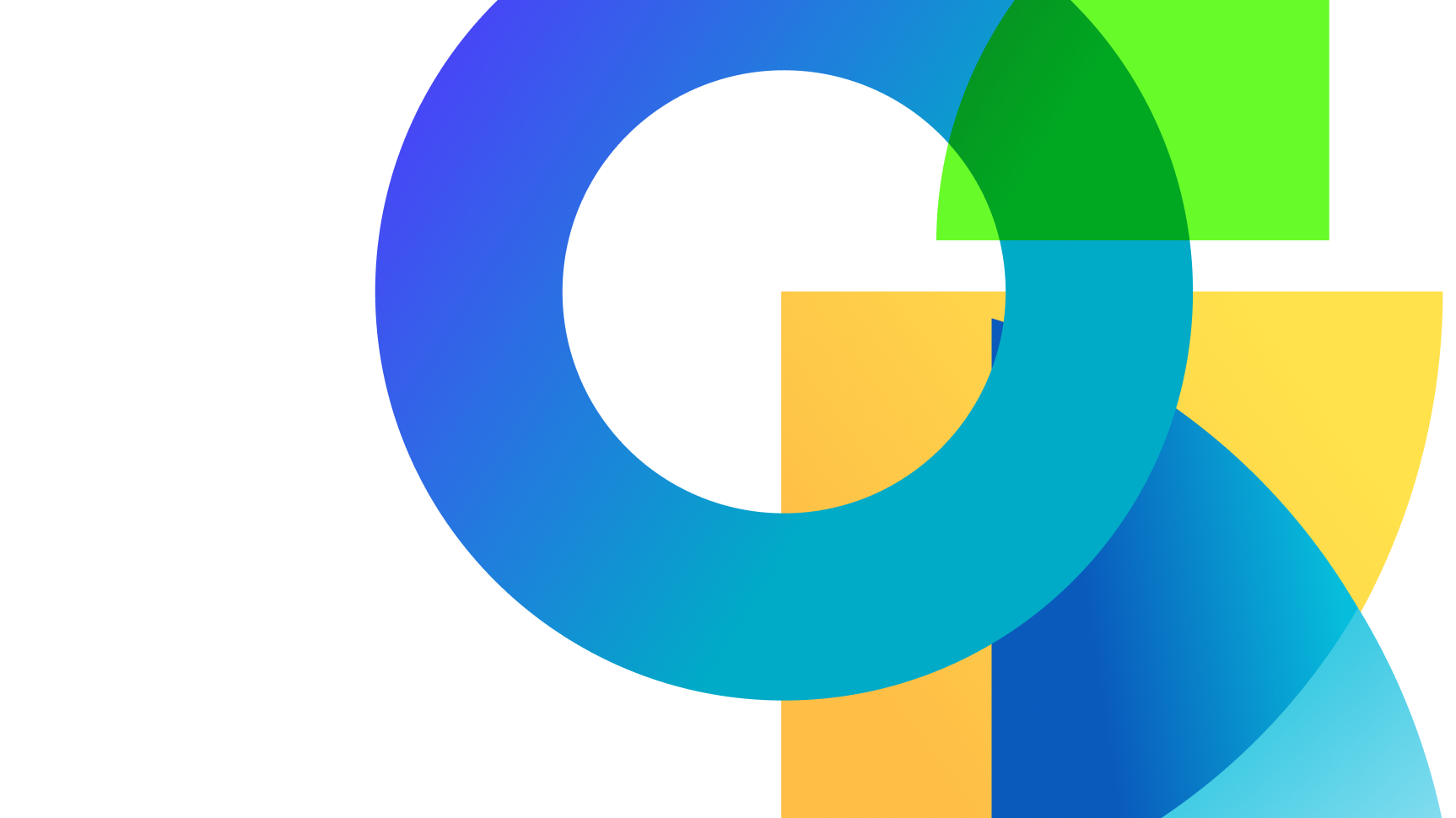 Prometheus
Sysdig launches support for Prometheus metrics.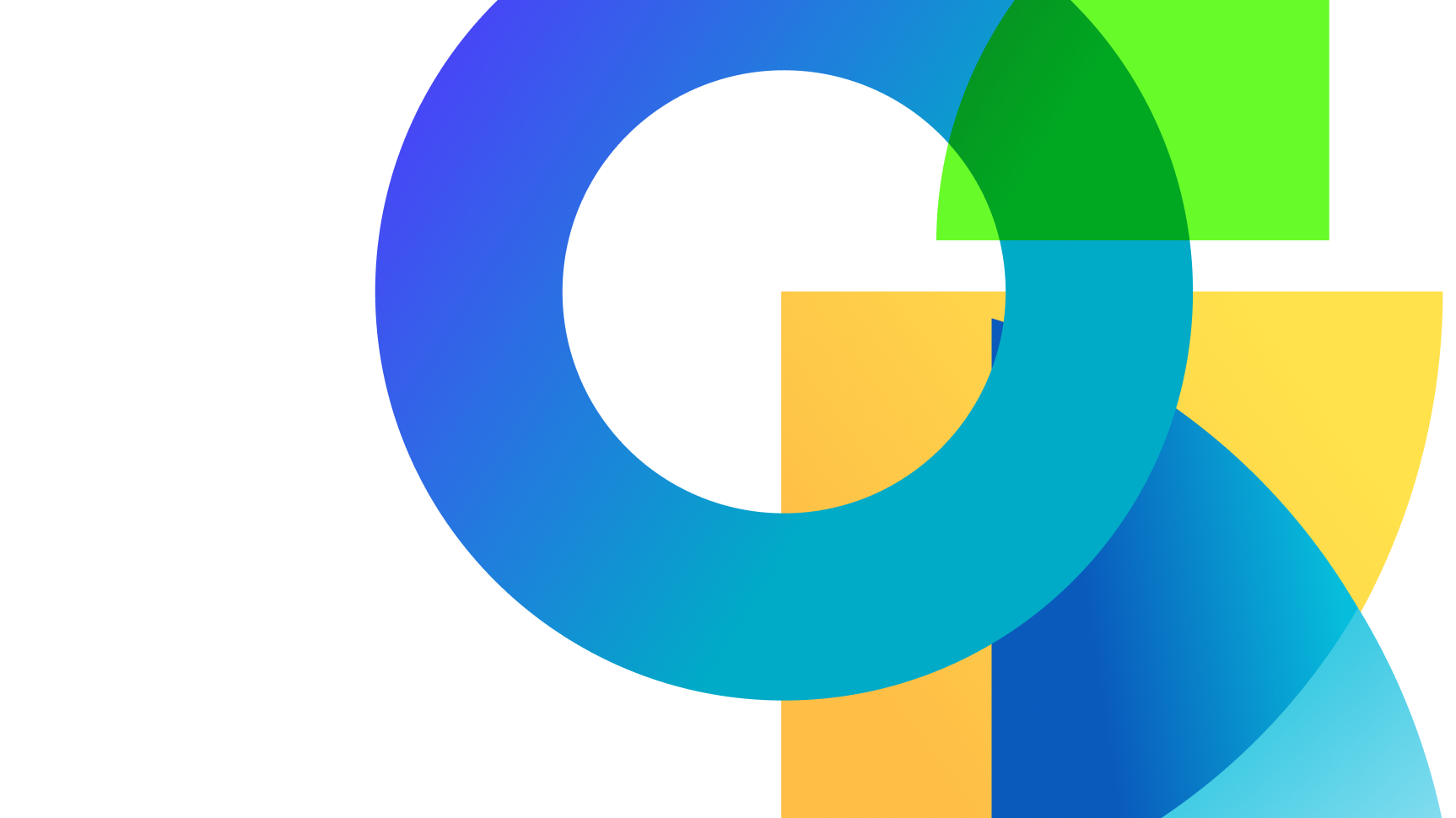 Falco
Sysdig contributes Falco as a sandbox project to the CNCF.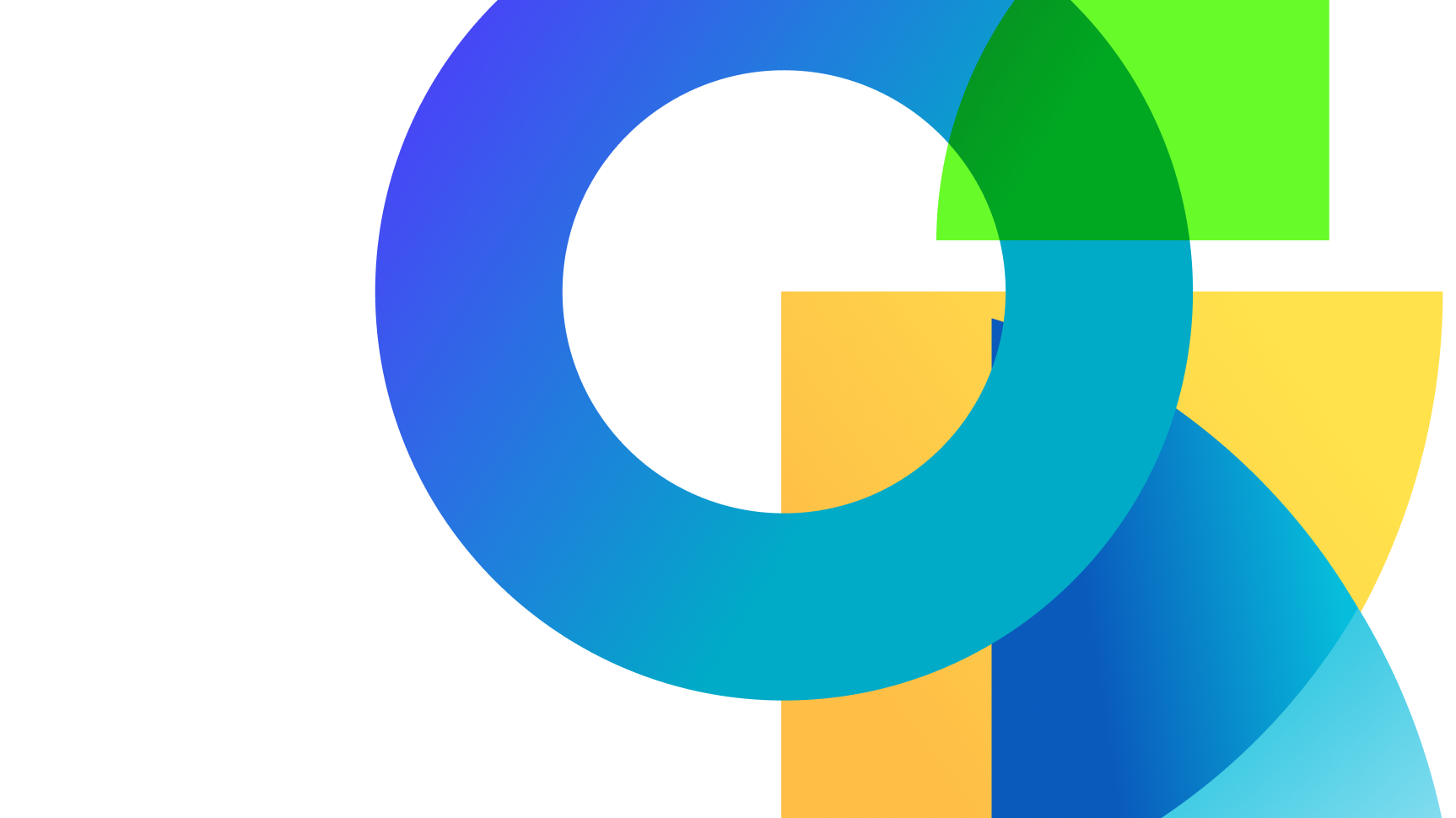 Sysdig OSS/eBPF
Sysdig open source reaches 10 million downloads and introduces eBPF instrumentation.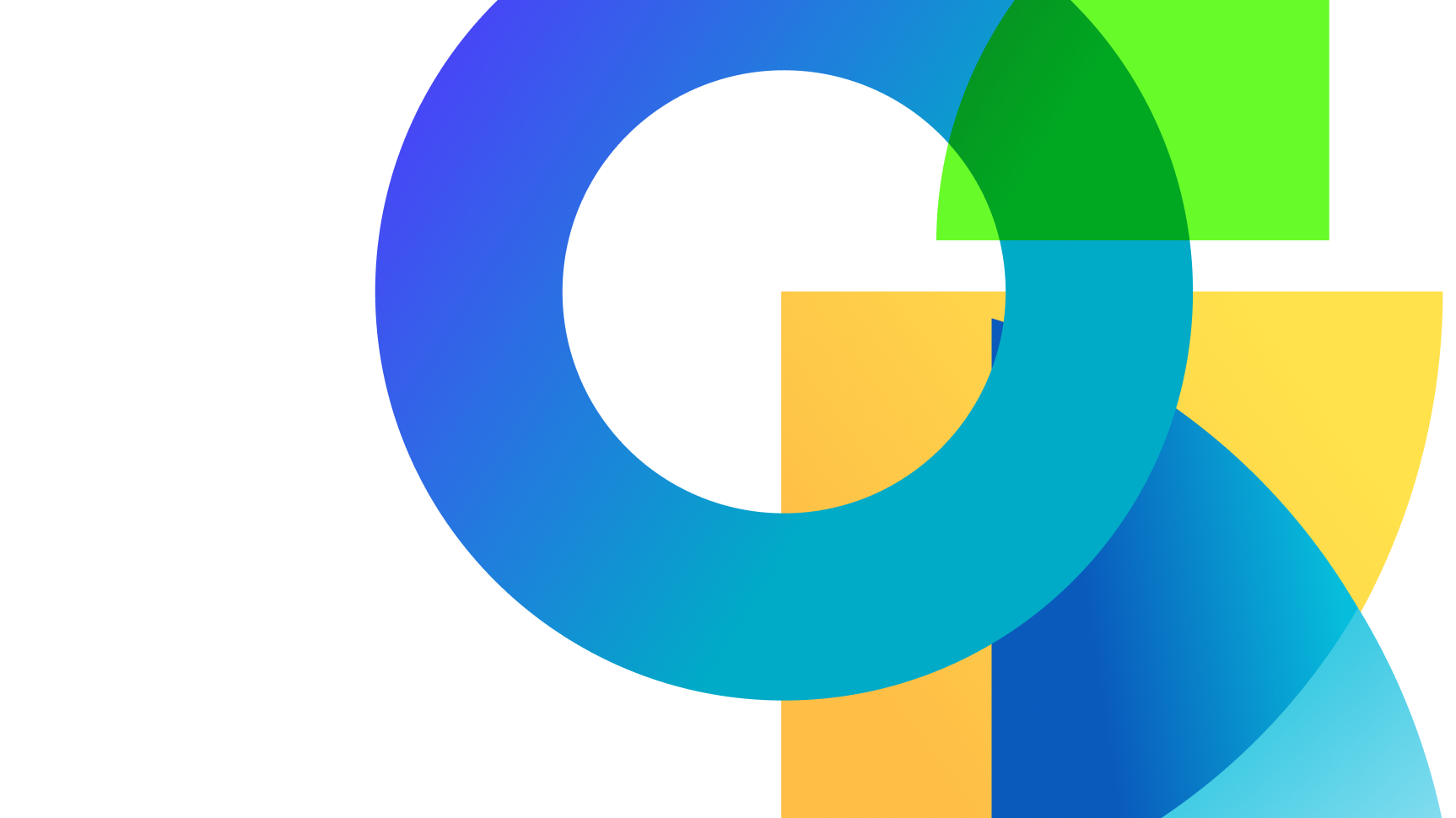 Falco
Falco adoption grows and is accepted as an incubation-level CNCF-hosted project.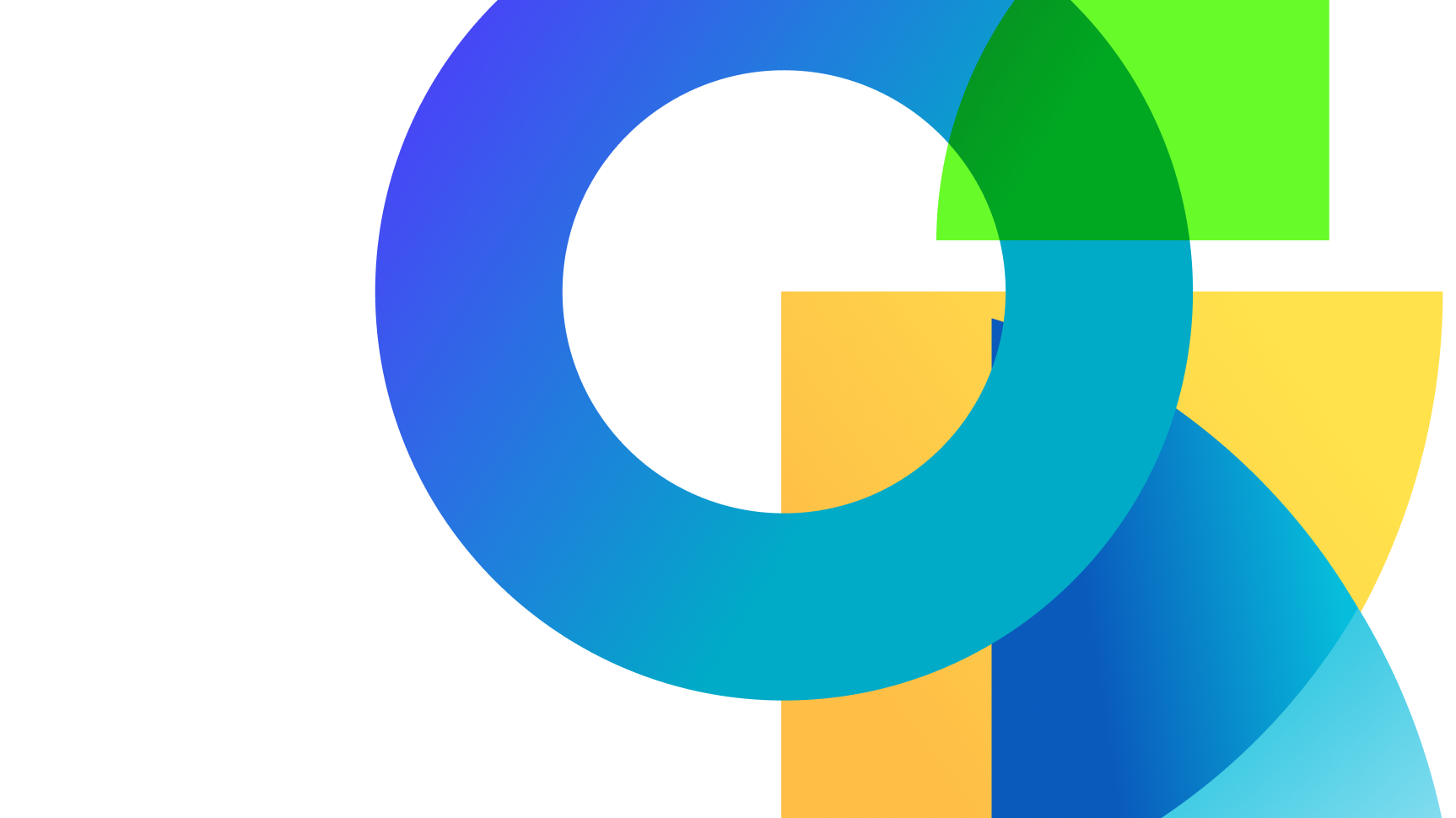 Prometheus
Sysdig introduces PromCat.io, a curated list of enterprise-class Prometheus monitoring projects.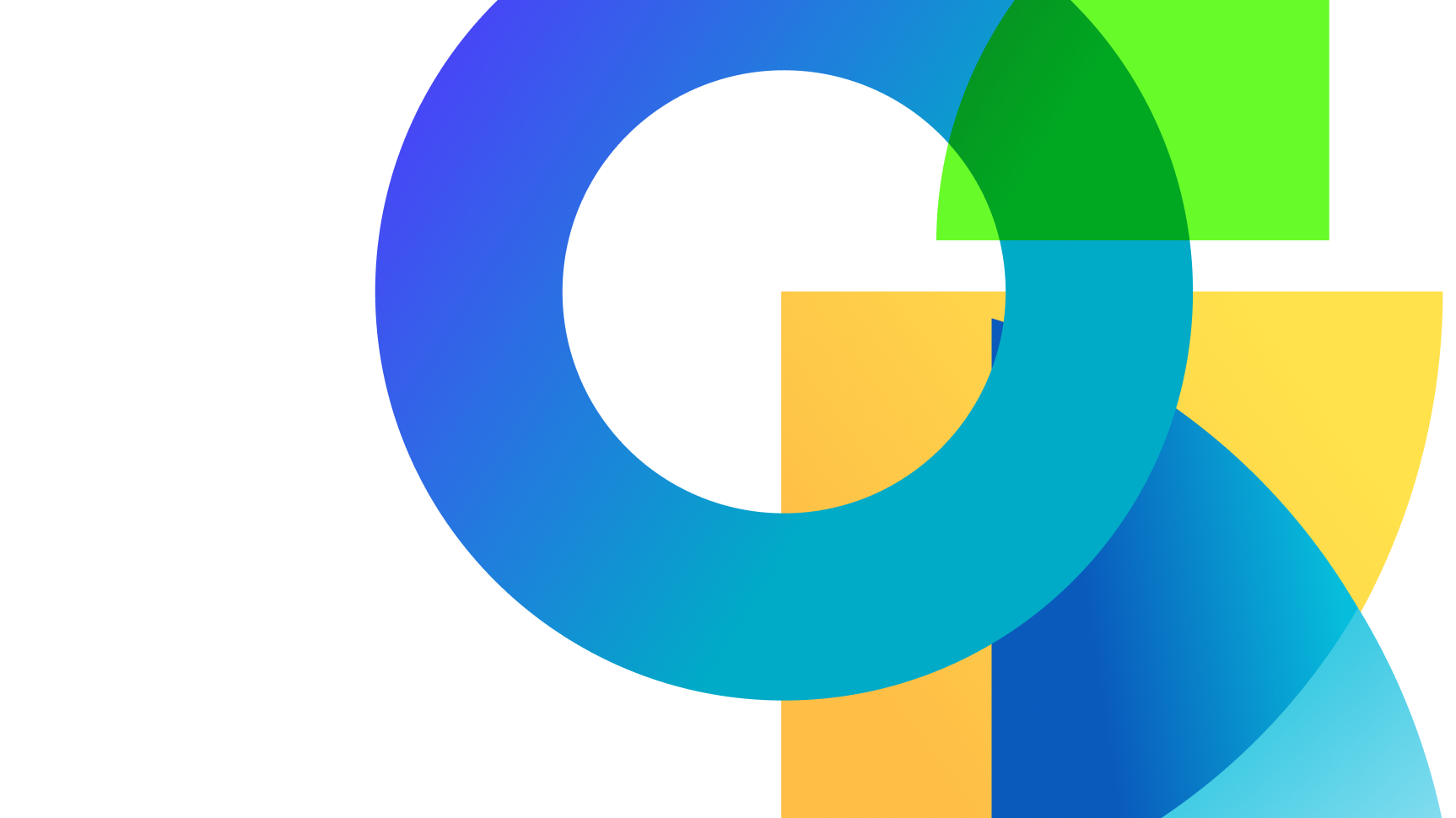 Falco
Sysdig contributes the Falco call capture stack to CNCF. The Falco community adds cloud security monitoring functionality.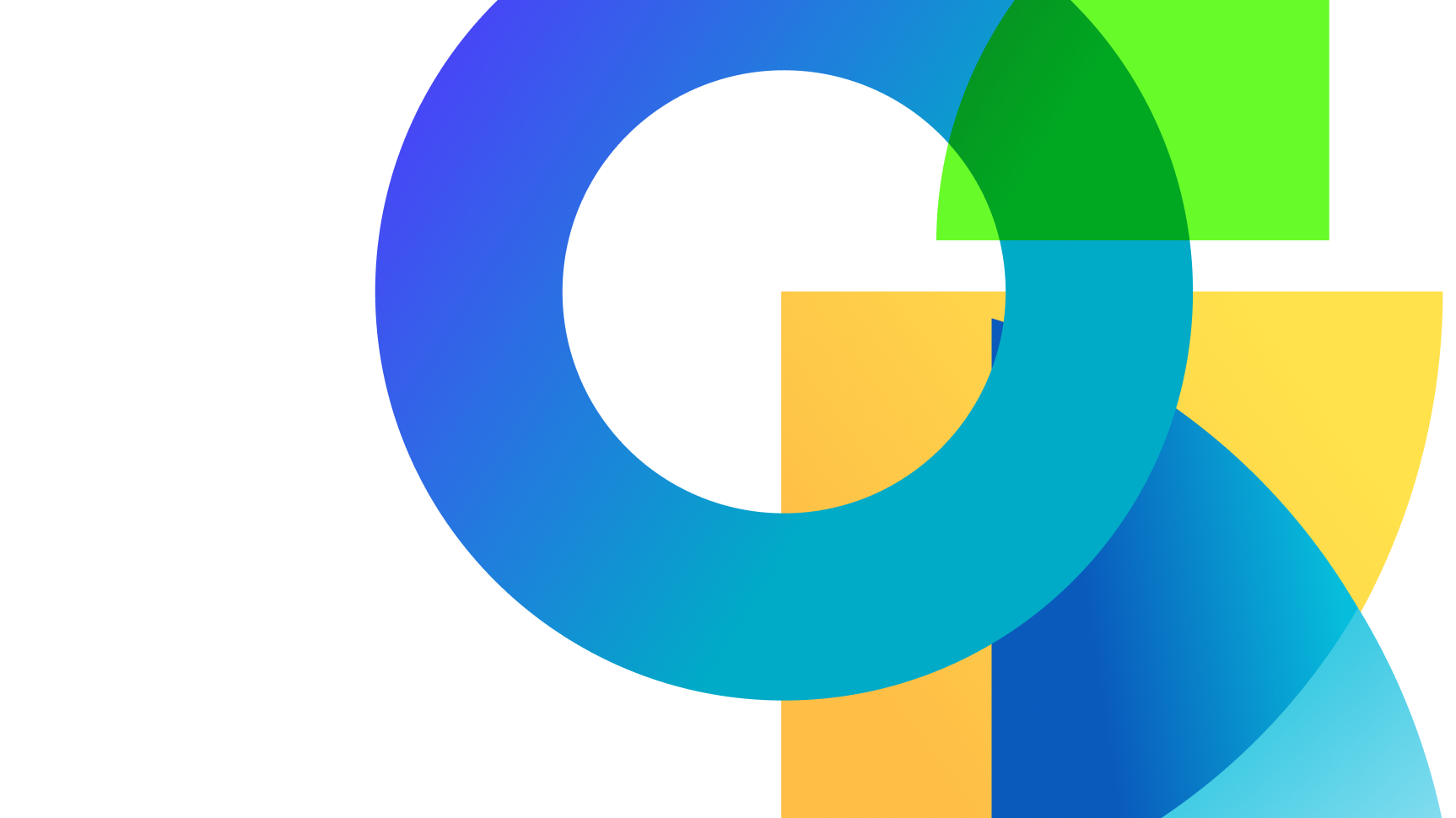 Falco/Sysdig OSS
The Falco community launches a plug-in framework; Sysdig OSS adopts Falco plug-ins.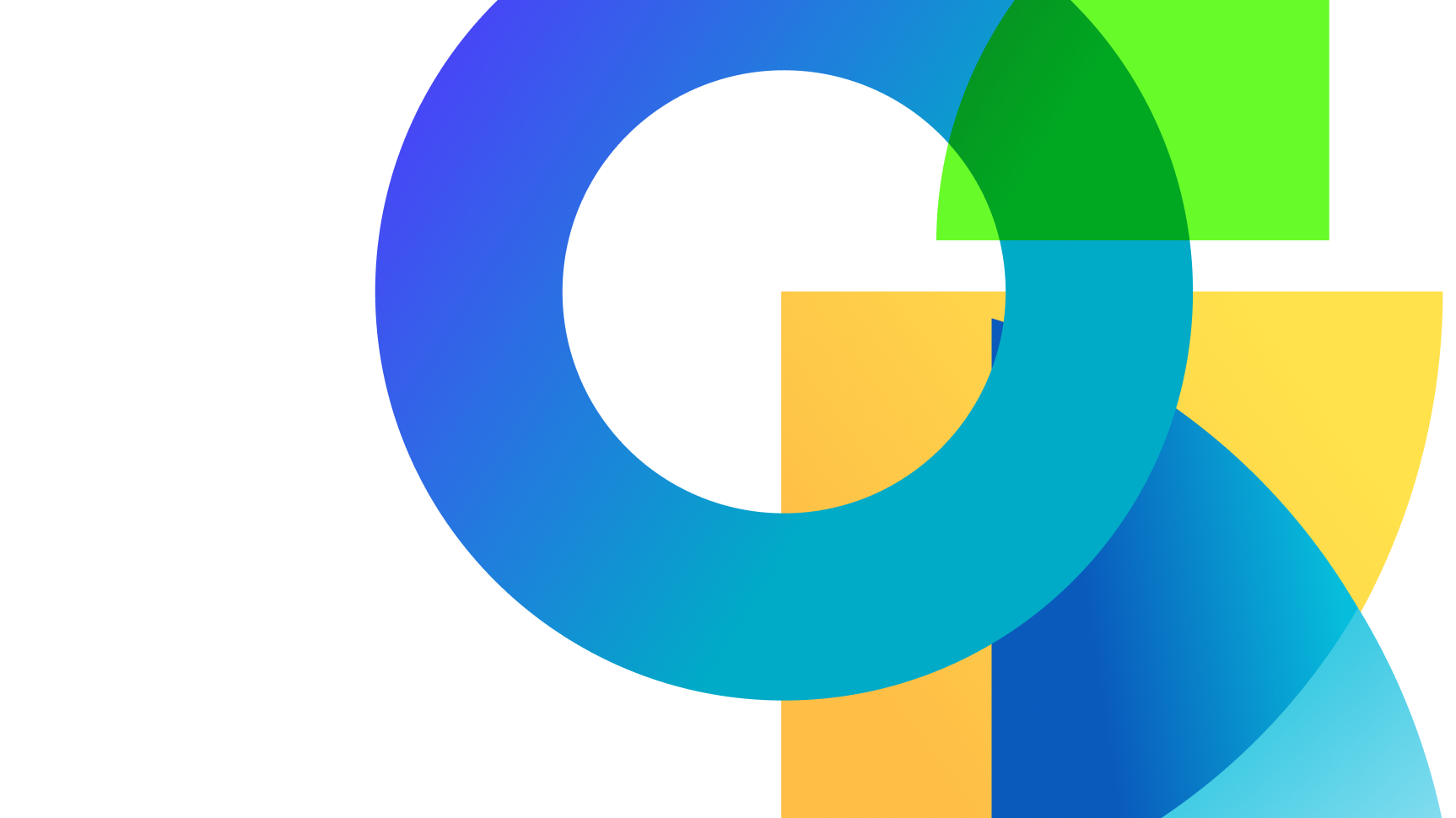 Wireshark
Sysdig becomes the primary sponsor of Wireshark.
Committed to Open Source Communities
Sysdiggers actively participate in the open source community at large, helping define modern and secure software development. We are proud members of these organizations. We invite you to join us in helping them grow and thrive.
CSA - Cloud Security Alliance
Open Container Initiative